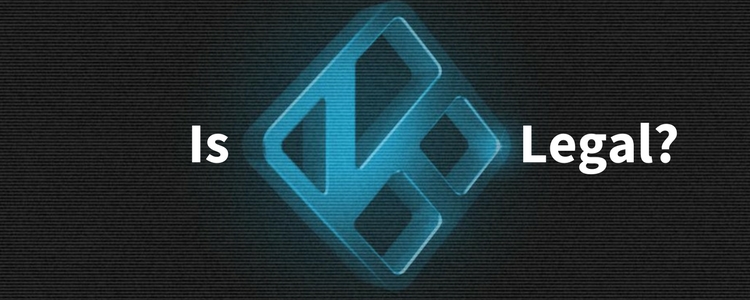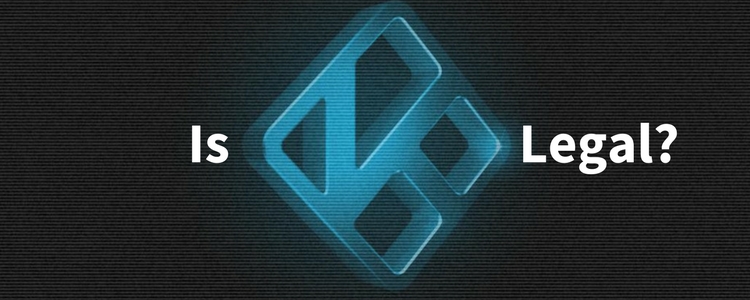 We have seen many people often asking this question: Is Kodi legal, Is It Safe to Use Kodi etc.
Kodi is free and open-source media player software developed by the XBMC Foundation.
Kodi has become extremely popular over recent months because of third party Kodi builds and add-ons, which let the user stream pirated content, such as TV shows, Movies, live sports, and music, for free.
Roughly 7 out of 10 users use Kodi to access illegal material, Says the Motion Picture Association of America (MPAA).
So, Is Kodi legal?
Before asking whether Kodi is legal or not, we must first clarify which part you're. Kodi is used both in legal and illegal ways. If download and run Kodi with it's official add-on or if you stream content from your local storage or your network, it's entirely legal.
You can find some TV shows and movies in Kodi official add-ons, but not much. So large number of users use Kodi builds or add-on that let you stream pirate content which makes it illegal.
In some countries like Europe, UK, Canada, Australia, Germany, and the USA you face some legal issue for streaming pirated video using Kodi.
But for some countries (like India), There won't be any legal issue to stream pirate video on Kodi and for downloading Torrent.
So, We advise you to double check your country laws and regulations before downloading pirate content from torrent or streaming video in Kodi.
So, Is It Safe To Use Kodi?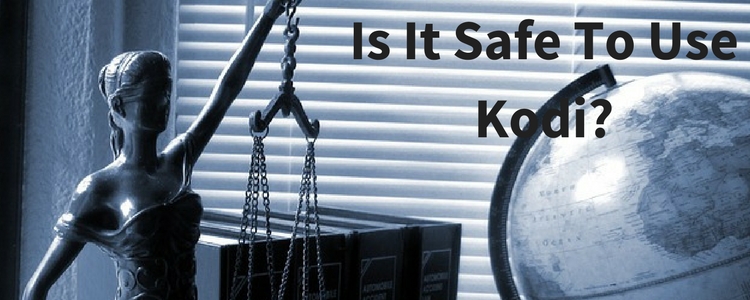 To be honest, Kodi is not safe. It has both privacy and security risks.
For pirates, you will be getting problems from your ISP.
Copyright holders have teamed up with ISPs for the "Copyright Alert System," to send DMCA notices to they Kodi user who stream copyright through Kodi.
If you have read our guide on how to Download Torrents Safely & Anonymously, you would have known it is similar to our case
So, Before you start streaming video content on Kodi we highly recommend our user to use VPN for Kodi.
VPNs help Kodi and Torrent users to download and to stream pirated content without being traced by ISP.
Even though the use of a VPN is already widespread among Kodi and Torrent Kodi, There are some paid VPN which prohibit P2P filesharing.
Since Torrent downloads and streaming video require a large amount of bandwidth. Also, Free VPNs will limit the data less 10GB which it won't enough for video streamer like us.
VPNs are not only for pirates to download and stream video. There are several reasons why you should start using a VPN.
Using Kodi Builds and the third-party add-on will lead security and privacy risks. Also, as I told earlier even your ISP can trace your web activity, and they can collect and share user information such as IP address and usage habits without you realizing it, and feed it back to organizations like anti-piracy groups.
VPNs or Virtual Private Network create a secure connection to the internet without risking your online identity, privacy, and personal information.
It Encrypts your internet traffic, hides your real IP and location, and let you watch your favorite content without been monitor by Kodi add-ons or by your ISP.
Which choosing VPN for Kodi make sure it is fast, reliable, allow P2P and follows no-logging policy. One we use for streaming video and downloading torrent is IPVanish which is rate as No. 1 in the list of the best VPN service provider in TechRadar, CNET, tome's guide, PCMag and pc advisor.
Also, We advise our user to use a streaming device for Kodi other than using it on Android, IOS or your PC.
If you still have any questions? You can leave it in the comments section below.